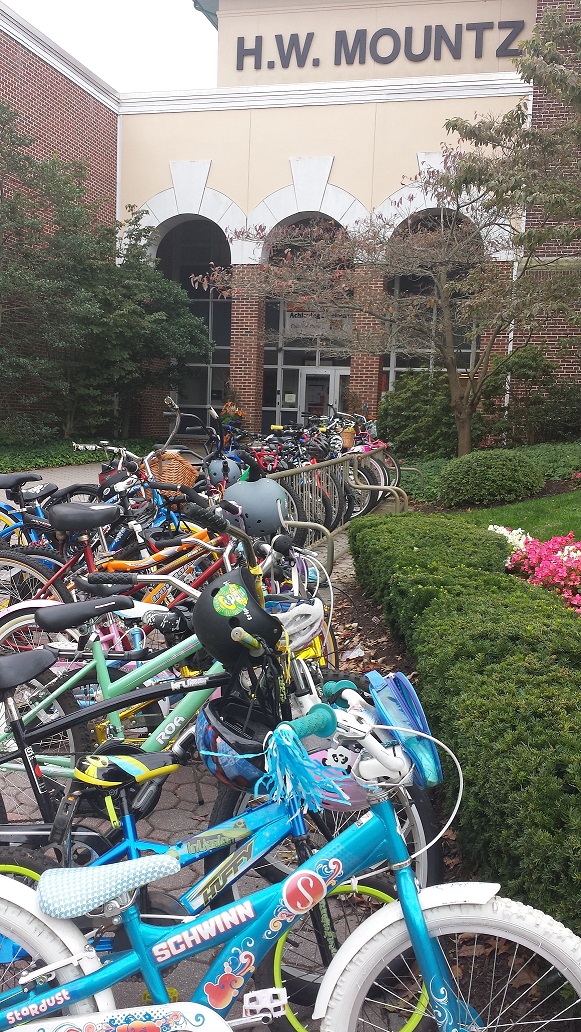 On October 10th H.W. Mountz  will be participating in National Walk & Bike to School Day!  Students are encouraged to  bike or walk to school.
Ride / Walk Safely !
* Traffic Alert *
The 400 block of Tuttle Avenue will be closed to traffic throughout the school day for the event.