There may be times when seniors who live on their own feel the need and would take comfort in a morning check-in call. Through Operation Reassurance, older adults speak daily with a member of the Spring Lake Police Department to make sure that they are safe and sound.
This program enables seniors living in Spring Lake to live independently and feel confident and secure. That may also reassure families and friends who live at a distance.
About the Program
Every morning, from 7 to 11 a.m., participants call Spring Lake Dispatch. A member of the Spring Lake Police Department speaks with the seniors and asks how they are doing and if all is well.
If a participant does not call in during those hours, a member of the police department will call the person at home. If there is no response officers will be dispatched to the home to make sure that the participant is ok.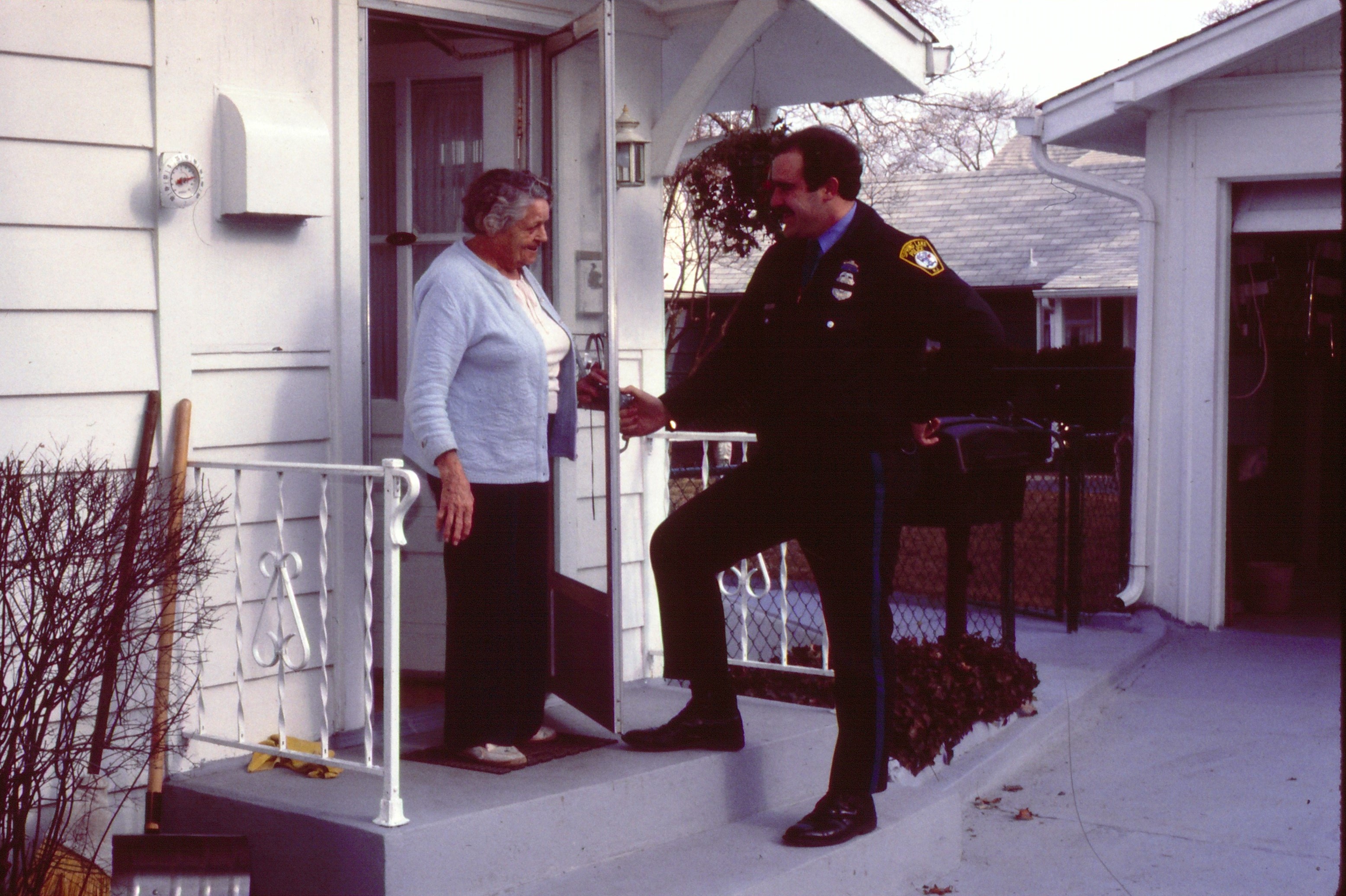 Operation Reassurance is a free service of the Spring Lake Police Department. Departmental employees serve seniors seven days a week, including holidays.
How to Join
Program participation is open to all residents of Spring Lake. To join, call 732.449.1234 or complete and return this form.
You will need to provide us with:
Your name, address, telephone number and medical conditions (if applicable)
The names and phone numbers of two people who can be called if we do not receive your daily call and cannot get in touch with you
A key or contact for a individual with a key for the senior's residence in the case of emergencies officers can check the home or come to the aid of a senior that can not come to the door.
For more information about The Spring Lake Police Department's Operation Reassurance and its services, call 732.449.1234.