The following is information on SCAMS that are occurring in our area:"
"Amazon: Sign-in Attempt from NJ, US" – the text message you receive starts with. It continues, "Action needed, tap here to respond:" with a
web link included. If you click on the link it directs you to a call with an individual claiming to be from Amazon. They state that your account has had multiple attempts to log-in and that you need to talk to another department. The next individual on the phone claims to be from the DEA, US Treasure or some other law enforcement entity. Some even text photos of fake enforcement credentials. The phony enforcement agency states that your social security number has been used in a money laundering and drug trafficking scheme and that money needs to be withdrawn from your accounts and placed on gift cards. From there the caller attempts to get pictures of the cards to place the money into a bond to secure it. Click here to read more on a similar story out of Michigan
ICE AGENT CALLING?!? – Yeah, probably not. This scam has a caller claiming to be from ICE stating that your passport is being used, there is someone you know under arrest, or there is an arrest warrant out for you. Anyone of these leads to them claiming that you can vacate the warrant or stop the process by giving them a fee. Click here for more information on this.
"You need a Zelle Business account" – Your not trying to run a business off of Facebook Marketplace you just want to sell something. This scam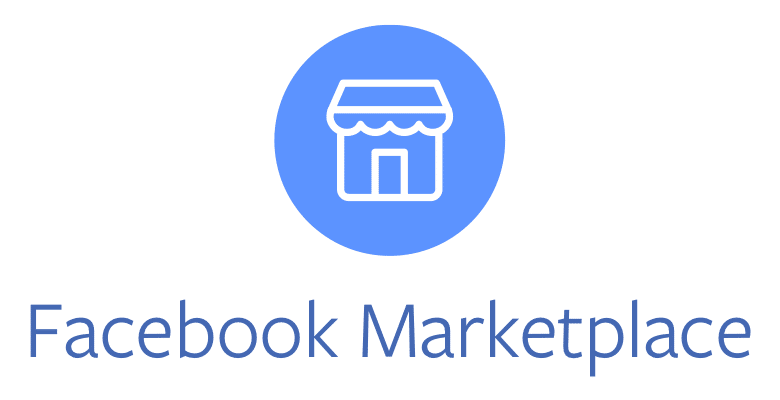 uses higher priced items sold on Facebook Marketplace to attempt to coax you into sending them money. The scam works with an agreed price and shortly after receiving a fake email from Zelle about your account needing to be upgraded to a business account. Click here for a rundown of the scam.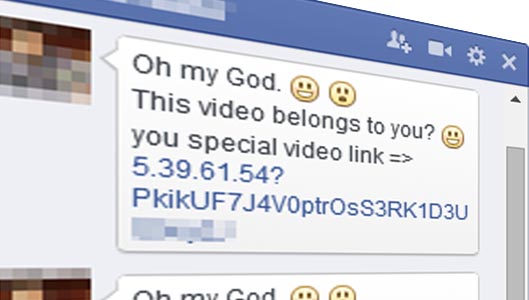 "Hey I saw this video, Isn't this you?" – No it's not and you probably don't know the person messaging you either. A common scam were you will receive a messenger chat from a person that you recognize. Unfortunately the account is fake. A click of the link results in compromised accounts and monetary loss. Click here to see the FBI's warning on the scam.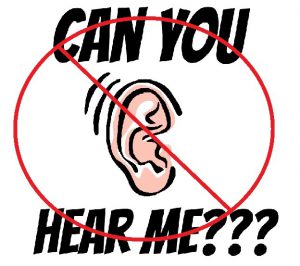 "Can you hear me now?" – NOT GOOD! Â Recently victims have been reporting receiving calls from parties that start off phone calls by asking if they can be heard. Â When you insistently answer "yes" they are recording the response and attempt to use it as your response to a major purchase. Â Click here to see the warning on the BBB's website.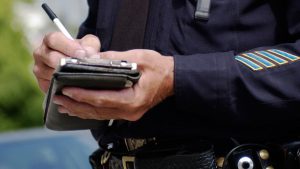 DMV Ticket Scam – Victim receives an email that they have been cited for speeding or other traffic violation. The email gives a breakdown of a general location in the area. The email gives a link to pay the violation or to contest. DO NOT CLICK EITHER. Contact the police department for the location of violation. Click here to view a sample of one of the emails.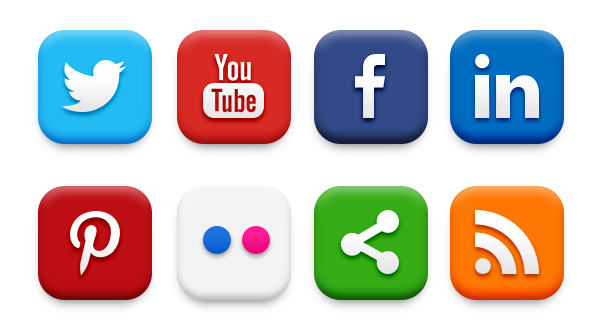 Social Media Scams – With the popularity of social media criminals attempt to use these platforms to gain your personal information or trick you into subscribing to a reoccurring payment. Â For a list of the top five social media scams click here.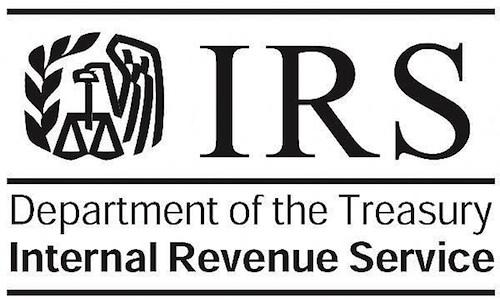 Internal Revenue Service Scam – Caller or electronic message states that there is an issue with taxes being past due. Click here for press release from Internal Revenue Service.
.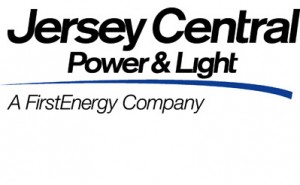 Jersey Central Power & Light – Caller states that you have a past due bill and that you need to pay immediately with a prepaid card or you service will be shut off. Click here for more information.
.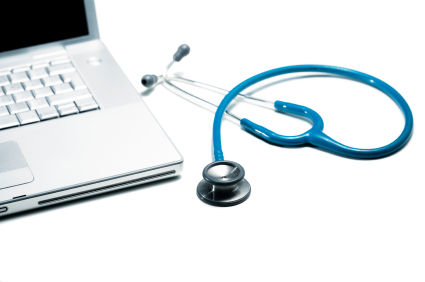 Issue with your Computer – Caller states that they are from HP or Microsoft and that there is an issue with your computer and they need you to log into your computer to fix the issue. Click here for more information.
.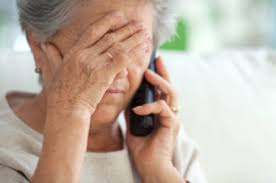 "Grandparent Scam" – many variations to this scam. The caller states that they are or are with the victim's grandchild and that they are in trouble and need money wired to get them out of trouble. Usually state that the grandchild is out of the country. Click here for a news story for more information.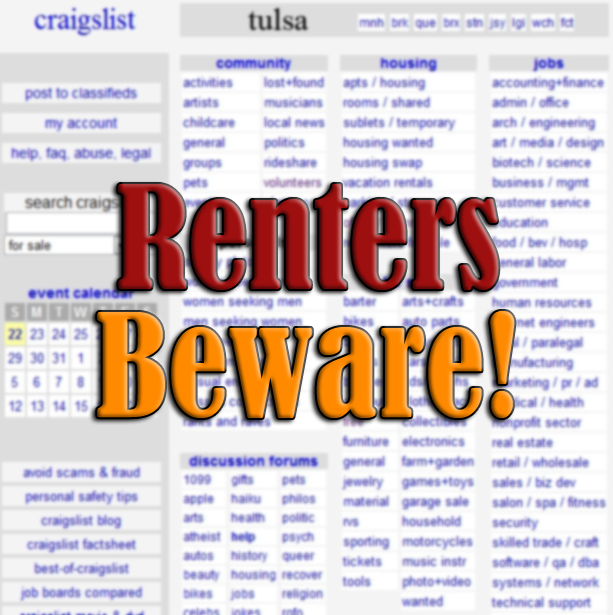 Rental Scam – Homes are listed on Craigslist or other sites of a home for rent. Listing is complete with photos of the home and detailed description of the home & area. When contacting the listing they advised that they are out of the area and need to rent the home. Click here for more information
.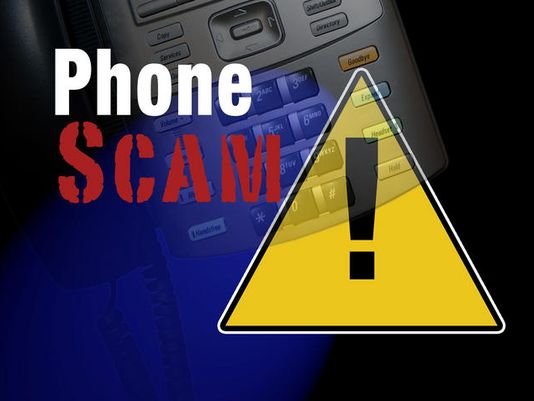 One-Ring-Cell-Phone-Scam – Cell phone from a unknown or strange area code. If you call the number back you will be charged for an international call. Click here for more information.

FexEx email Scam – An email is received advising you that FedEx had a package that was not delivered or soon to be delivered. The email directs you to click on a link to set up the delivery or enter information to confirm the delivery. Click here for more information
.

PCH Phone Scam – Caller states that they or a family member has won Publishers Clearing House and they area in the prize van and on the way to your house. Callers advise you that they need you to get a pre-paid card to before you can receive the prize. Click here for more information.
Here are some resources to assist in keeping your loved ones from being scammed:

Please contact Spring Lake Police, 732-449-1234, to report this or any other suspicious activity or attempted scams.