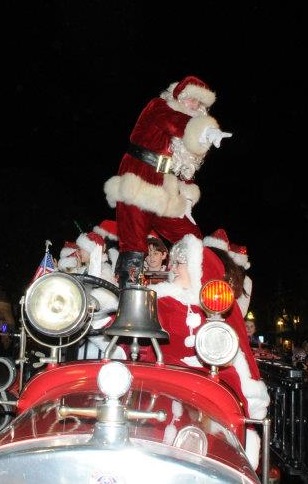 November 30, 2013 @ 6:00 pm
Spring Lake will be kicking off the Christmas Season. Â Come out for the dancers, music, hayrides, Santa's Workshop, the Miniature Village Train Spectacular at Clayton Livery and much more. Â Look out for a special visit from Santa to light the Spring Lake Christmas Tree located at the clock, Third and Morris Avenues.
Third Avenue Businesses will remain open till 8 pm.
CONSUMPTION OF ALCOHOLIC BEVERAGES IN PUBLICÂ IS STRICTLYÂ PROHIBITED
ROADS IN THE AREA WILL BE CLOSED TO TRAFFIC