The Spring Lake Police Department is currently accepting applications for Class I Special Officers. Special Officer Class I are hired to assist with the beach front, Third Avenue Business District and various events during the summer season.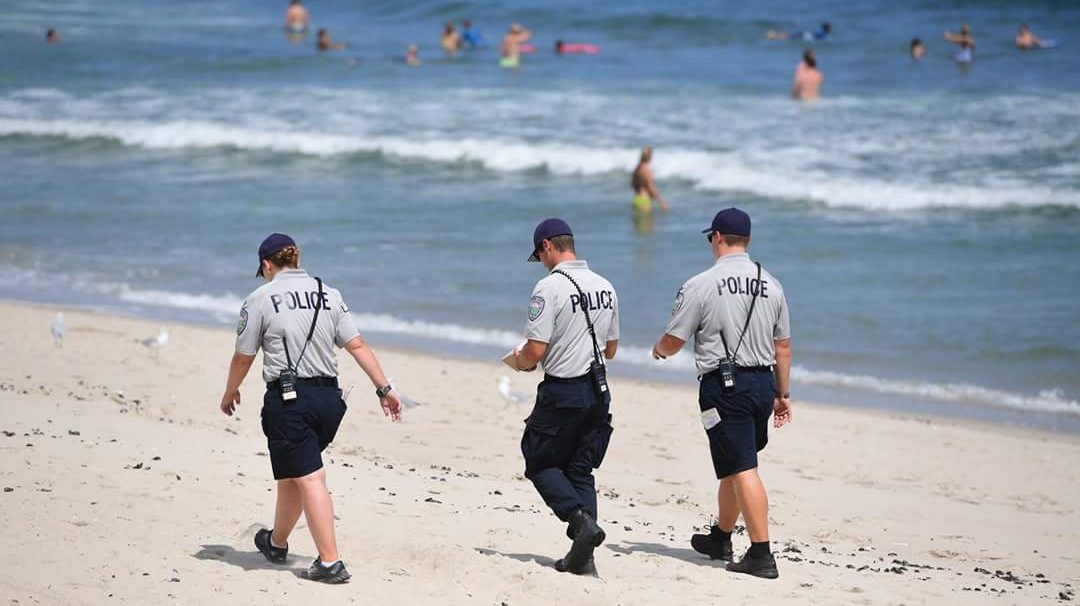 Applicants must meet all of the following requirements:
Must be a citizen of the United States
Must be at least 18 years of age
A minimum of a high school diploma or a GED equivalent
Must be able read, write and speak the English language
Must be in good health and be able to perform the physical demands of the duties assigned
Must be of good moral character and shall not have been convicted of any crime or offense involving moral turpitude or dishonesty that would make him/her unfit to perform the duties of police officer
Selected applicants will be sent to the Monmouth County Police Academy to take part in a mandatory two week training for the position in early May 2022.
Please click this link to download a copy of the application or stop at Spring Lake Police Headquarters (311 Washington Avenue, Spring Lake NJ 07762) to pick up an application, located in the lobby.
All applications are to be dropped off at Spring Lake Police Headquarters no later than January 31, 2022.