Chief Edward Kerr administers the Spring Lake Police Department, which includes fourteen full-time Officers, approximately fifteen seasonal Special Officers, and several civilian employees.  Chief Kerr is also responsible for controlling the departmental budget, meeting with various town, county and state officials, major event planning, and many other law enforcement related tasks.
    Lieutenant Timothy Giblin assists Chief Kerr in directing the overall functionality of the Department. Lieutenant Giblin is also the designated custodian of records and, as such, handles all requests for discovery and records.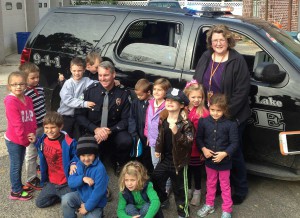 The Department has several bureaus within itself that handle specialized tasks.  The Detective Bureau is responsible for investigations; the Juvenile Officers handle all matters concerning juveniles, as well as teaching Too Good for Drugs curriculum; the Traffic Bureau handles vehicular traffic planning for special events, as well as motor vehicle law enforcement on a regular basis; the Firearms Unit handles weapons training for the officers, along with firearms permit applications.
    In the summer months between May and September, the Department employs seasonal Class I and Class II Special Law Enforcement Officers.  Class I special officers are assigned to bicycle patrol and foot patrol on the beachfront to enforce State parking statutes and Spring Lake Borough Ordinances.  Class II special officers, who have full police authority while on duty, supplement the beachfront bicycle patrol, as well as regular town-wide patrol.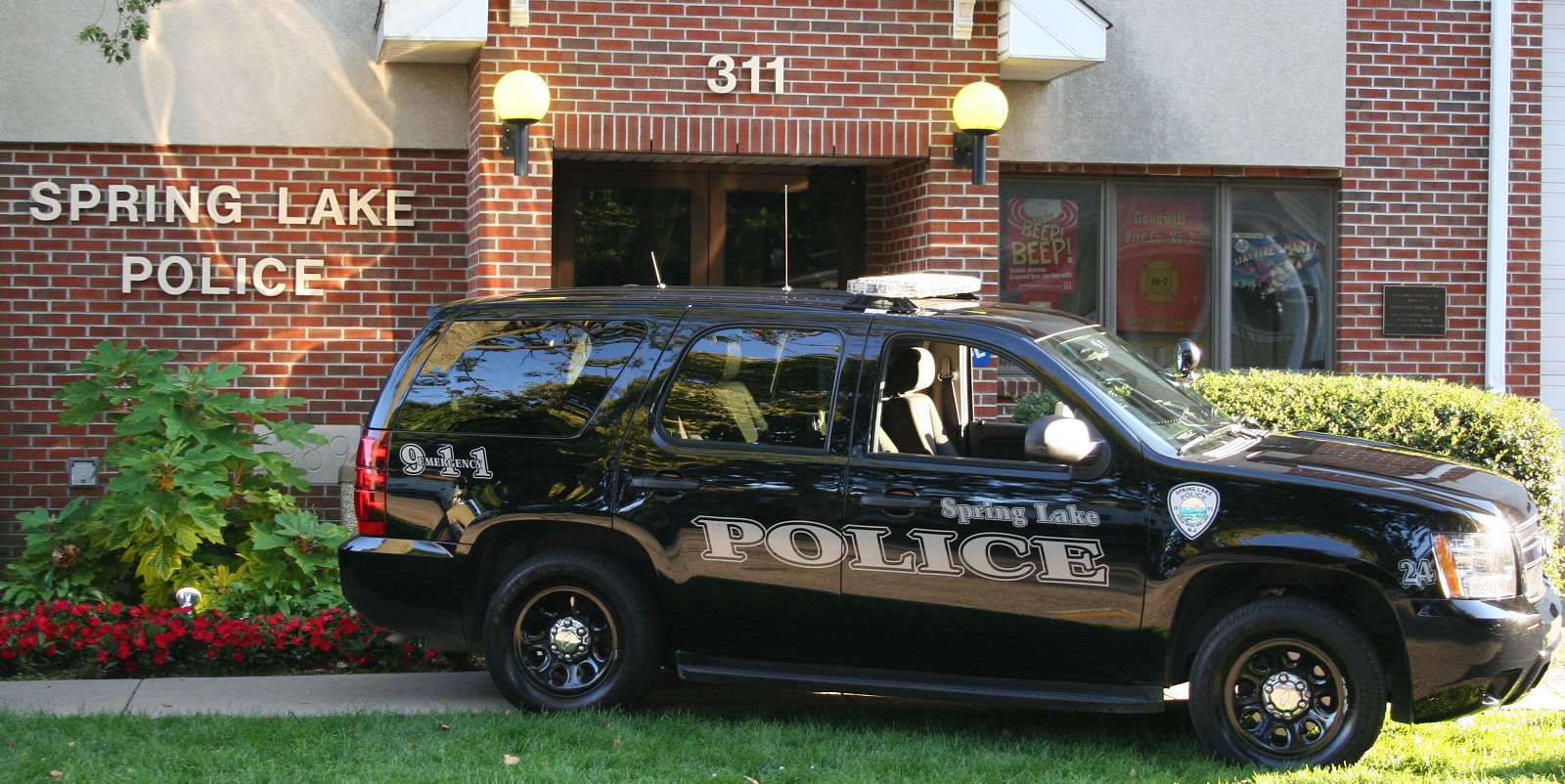 Department's vehicle fleet consists of both marked patrol units, and unmarked units.  Among the patrol units is a Dodge Ram Pickup which was seized in a drug arrest.  The department also maintains a bicycle patrol unit for the summer months, utilizing approximately ten bicycles for patrolling the beach front area.  Two Cushman vehicles are also deployed for beachfront operations, as well as several All-Terrain Vehicles for beach patrol.